Coming up:
Follow me on Instagram: cityoftajtania
Very excited to be part of this exhibition!
November 2 – 22, 2017. Recent works of the Pellissippi Art Faculty. At Emporium, Knoxville, TN. Reception: Friday, November 3, 5 – 9pm
Celebrating Print 2, published by KADS, New York. Magazine on Fine Art Print and Printmaking in Central and Eastern Europe.
http://www.celebratingprint.com/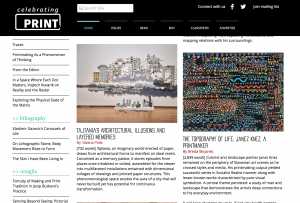 "Glimpse of Tajtania" at Gallery 121 in the Leu Center for the Visual Arts, Belmont University, Nashville, TN
Artist Reception: September 28, 4:30 – 6pm and Artist Talk at 5pm, Runs September 25th – October 23rd., 2017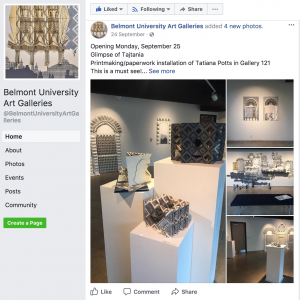 Save
Save
Save